About us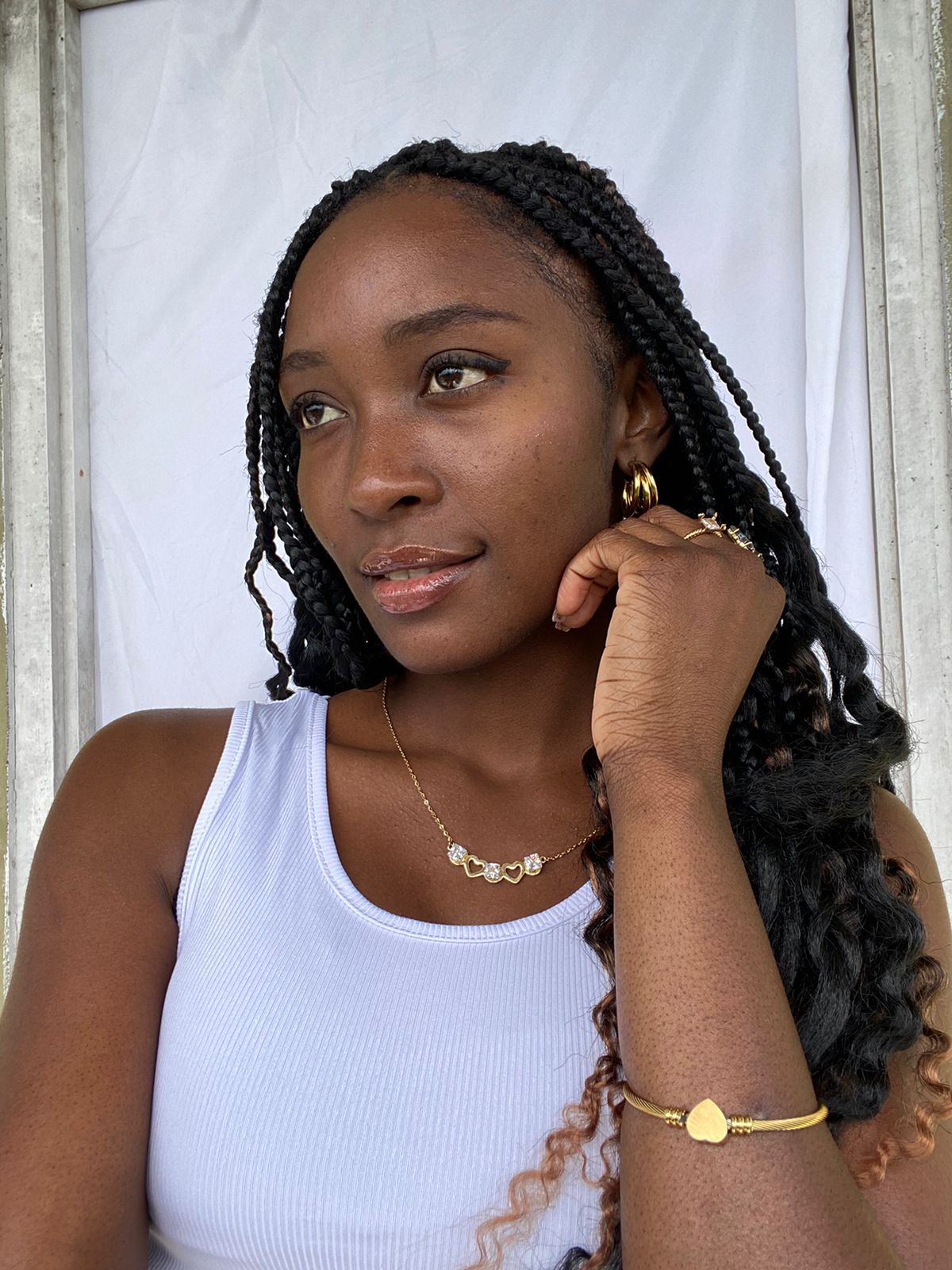 Get to know us
Tals Bijoux is a creative jewelry company founded in 2016 by Talisa Vrede.
BACK STORY:
We first started selling chokers and shortly after switched to beaded jewelry and stainless steel jewelry. With a strong passion for fashion and jewelry we were able to grow this brand to a national favorite. Tals Bijoux is now worn by most fashionistas and jewelry lovers.
Our brand is meant to make women and men feel beautiful, confident and enlightened by adding our jewelry to their outfit. Quality is very important to us, this is why most of our pieces are hand picked or designed by our founder and are made of Stainless steel ( silver & 18 K goldplated). We love to give our customers value for their money.
Think of us when you think of High Quality Affordable Jewelry.